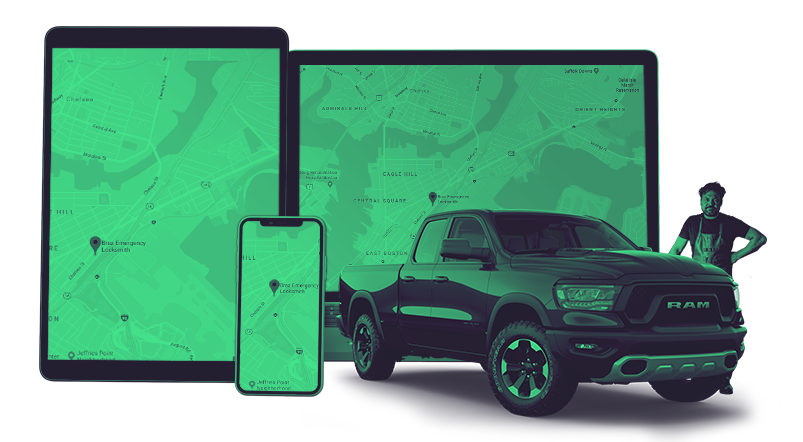 Braz Emergency Locksmith
Mobile Locksmith Boston
Locked out? Call Boston Locksmith now 617-848-8288 for rapid locksmith service anywhere in Greater Boston - All locks opened, sold and installed.
Serving clients in Boston and neighboring areas of New Hampshire, Rhode Island, and Connecticut. All work is guarantee for 90 days.
Locksmith available 24 hours a day for emergency service in the entire Greater Boston area. We open any lock quickly and without damaging the door or hinges. Our highly experienced staff of locksmiths and security technicians have years of experience dealing specifically with security and access control in Boston's chilly climate and unique New England architecture.
All work done by The Boston Locksmith is always guaranteed for ninety days and our rock-solid guarantee covers both hardware and labor.
Pro Locksmiths 24/7
We are proud to be the ones who insisted on offering quality and professionalism every time - we are providing premium-quality services for either a simple lock change or a complex commercial security system installation. Also, our team is fully certified, meaning we are fully licensed, insured, and bonded. The best choice is to find professional locksmiths who you can depend on, and we are the right people for that!
You need to have the people you can depend on all the time. Our team at Locksmith Boston is the one to always be there for you 24/7, even when others aren't. Also, you can count on the fastest mobile locksmith service - since we can be there for you ASAP all over the Boston area. We will never keep you waiting, and always make you feel safe and secured.
What We Do Best
Providing top quality locksmith services is what we've been doing for quite some time, and we do it best. Whether it's the commercial locksmith service, residential locksmith services, or car locksmith the one you need - we do it all. Our expert locksmith team can offer you the most modern products of the highest quality, as well as fast and dependable services. We are also the most cost effective locksmiths in Boston. Call us for any questions and concerns.